29/Jul/2020
Juan Nevares
0 Comments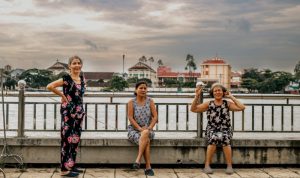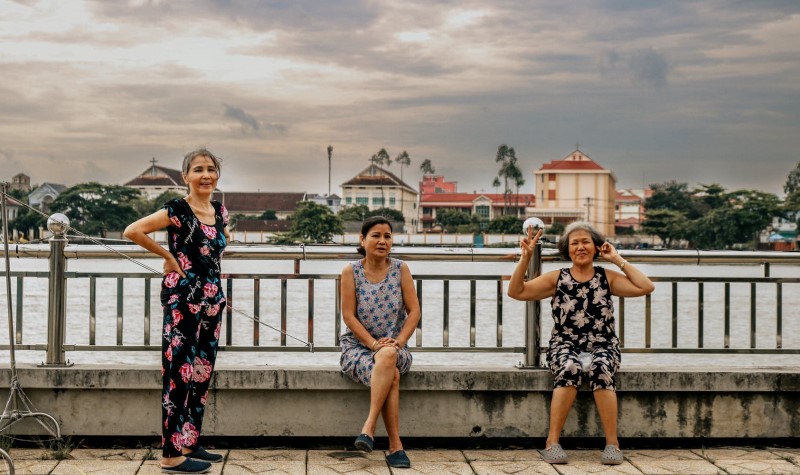 Since the advent of the coronavirus pandemic Terraverde Travel has been taking important steps to ensure the safety, security, and satisfaction of our current and future travelers at all times, starting with a conscientious travel organization and more flexible booking conditions.
Of course, hygiene and security will be the focus point for post-COVID-19 travel. Accordingly, a wide array of measures is being implemented by our team and partners, including guides, drivers, and suppliers, such as hotels, restaurants, and conference centers.
Upon their arrival, guests will be provided with masks and hand-sanitizer. They will also be briefed by one of our representatives on precautions to take such while travelling, as washing their hands frequently, avoiding crowded places, etc. We encourage travelers to wear face masks when they are travelling or out in public, as will our guides and drivers when interacting with them.
Additional precautions such as social distancing at hotels, events, restaurants, and transportation will be taken in accordance with the guidelines set out by the World Travel & Tourism Council and our association of tourism companies, laser focused on covid-safe travel.
Southeast Asia has proven one of the most successful regions in battling the pandemic with countries like Vietnam, Laos, Myanmar, and Cambodia, having not more than 500 cases, and little to no deaths. The region is gradually returning to normalcy, and we expect international travel to resume shortly, first for some regions including East Asia and Oceania, followed by Europe and beyond.
Moreover, many hotels and suppliers are offering multiple incentives and discounts to encourage travel in a post-COVID scenario, deals that coupled with our new flexible cancellation and postponement policy make for a great time to book future trips.
We remain optimistic that we will be ready to welcome you in the near future, with new ways of travel and new experiences for you to explore.
Wishing you the best,
The Terraverde Team